New Book Available Now!
Jay's obsolete biotech Eyes are what's holding him back. He's not made of money, however, so when he gets a chance to upgrade on the cheap, he takes it.
We could have left him there, had Jay's new system not gone haywire. When Jay goes in search of a good anti-virus, he's told that what he really needs is a séance.
Jay's system is used, you see, so the Eyes he's got rattling around in his head once belonged to someone else. And that someone else won't let Jay get on with his life until he takes care of a little unfinished business.
The Eyes Have It is a humourous, slightly gruesome novelette set in the near future.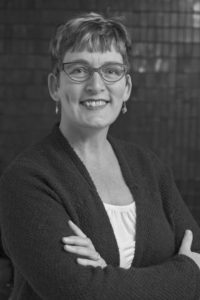 Like what you read? The best way to support authors you enjoy is by reading, reviewing and sharing their books! Reviews are food for the writer's soul, and I read every review I get.

Save
Save
Save
Save
Save
Save
Save
Save
Save
Save
Save