Science Fiction HiLo Book Available Now!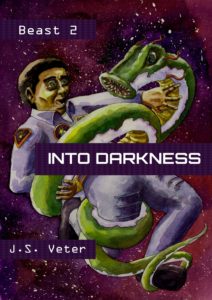 No Hope!
Ben and his family, in fact, their entire space ship, have been swallowed by a giant space whale!
Are they passengers, or dinner?
Can they repair their ship and escape?
All life from Earth depends on them!
BEAST 2: Into Darkness is a HiLo book, for readers who like an exciting story, but want an easier read. The story is meant for readers aged 9+; the reading level is aimed at Grade 1. A glossary in the back explains terms that are necessary for a science fiction setting and don't have reading-level equivalents.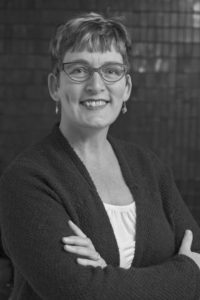 Like what you read? The best way to support authors you enjoy is by reading, reviewing and sharing their books! Reviews are food for the writer's soul, and I read every review I get.
Save
Save
Save
Save
Save
Save
Save
Save
Save
Save
Save
Save