Science Fiction HiLo Book Available Now!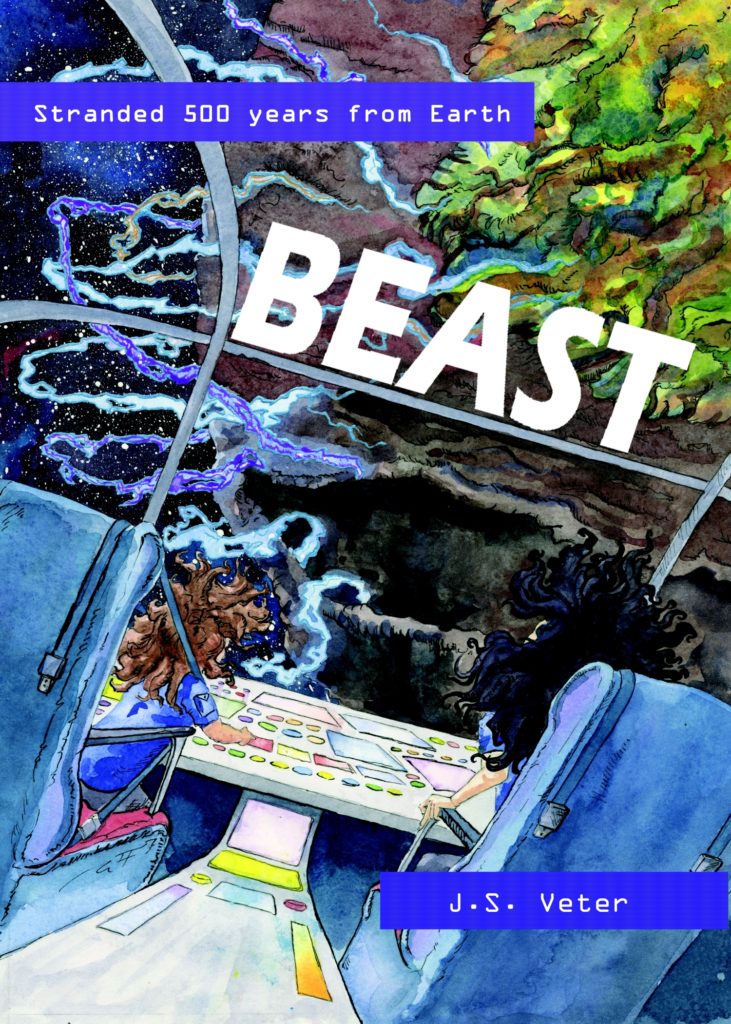 Earth died. Hope survived.
Abbey and her family crew the colony ship, Hope. They're carrying the last life from Earth to a new, safe planet.
Halfway through their trip, Hope is damaged.
They're out of fuel, and theor cargo is dying.
Abbey's family is stranded, and there's no one to help them.
BEAST is a HiLo book, for readers who like an exciting story, but want an easier read. The story is meant for readers aged 9+; the reading level is aimed at Grade 2. A glossary in the back explains terms that are necessary in a science fiction setting and don't have reading-level equivalents.
AVAILABLE AT SMASHWORDS 40% OFF UNTIL NOVEMBER 24: Buy BEAST at Smashwords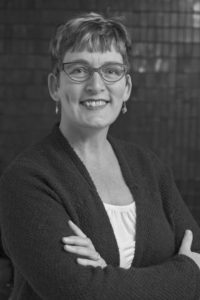 Like what you read? The best way to support authors you enjoy is by reading, reviewing and sharing their books! Reviews are food for the writer's soul, and I read every review I get.

Save
Save
Save
Save
Save
Save
Save
Save
Save
Save
Save
Save